Pet Friendly Park
Laurieton Lakefront is a very pet-friendly park…
Just some of our pet owners who have stayed here…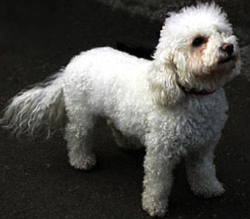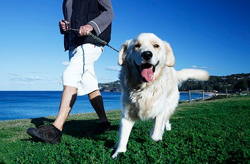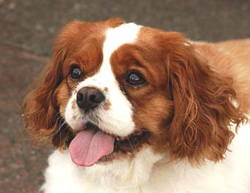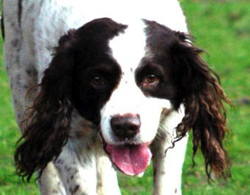 "We thoroughly enjoyed our stay and so did our dogs"
"We initially stayed because we could bring our dog. We came back because the cabins were so clean and convenient"
"Thank you for welcoming our dog "Rosie" and especially for looking after her while we went out to tea"
"Thank you for a lovely place to stay. Having our cats with us made it all the more enjoyable. It has been a holiday I will never forget"
"We were especially impressed with the "animal-friendly " attitude and your "doggy sitting" service"
"The enclosed verandah for the dog was fabulous"
"We'll be back because we can bring our dog. Thanks"
"Great accessibility for all and their pets. We rate you 5 stars!"
"We loved (my dogs and I) to stroll along the walking tracks"
"Excellent value for money. Our cabin was perfect. Great that the dogs had a lockup balcony"
"We have stayed in 7 dog-friendly parks in the last 3 weeks and found your accommodation to be the best and the cheapest. Thank you."
"We spent 10 wonderful days at Laurieton Lakefront. Our 5-month-old mini schnauzer thought he had found paradise. There were so many dog-friendly areas in the vicinity. They even offered dog sitting so we were able to go to the cinema in Laurieton knowing that our dog was in safe hands and not getting lonely and bothering the neighbours.
"Thank you for a carefree weekend with our small dog. Your park is very well maintained and Cabin 7 was excellent. We will spread the word"
Contact Us Now
to make an enquiry or booking!