Laurieton Lakefront
Caters for Small Groups
We can tailor a package to suit your requirements, including meals and local tours.
Do you need to get picked up from Kendall Railway Station or Port Macquarie Airport? We can do that!
Please contact us to make further enquiries about organising accommodation for your small group.
Some of the groups who have stayed with us include: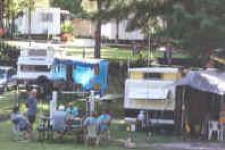 Spiritual Retreat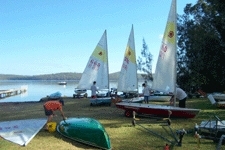 Spiral Association National Championships Regatta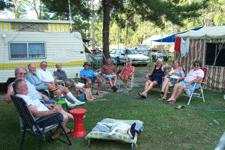 Ye Olde Fishing Groupe


Sutherland Bushwalking Club